Calming Renewal Wellness Studio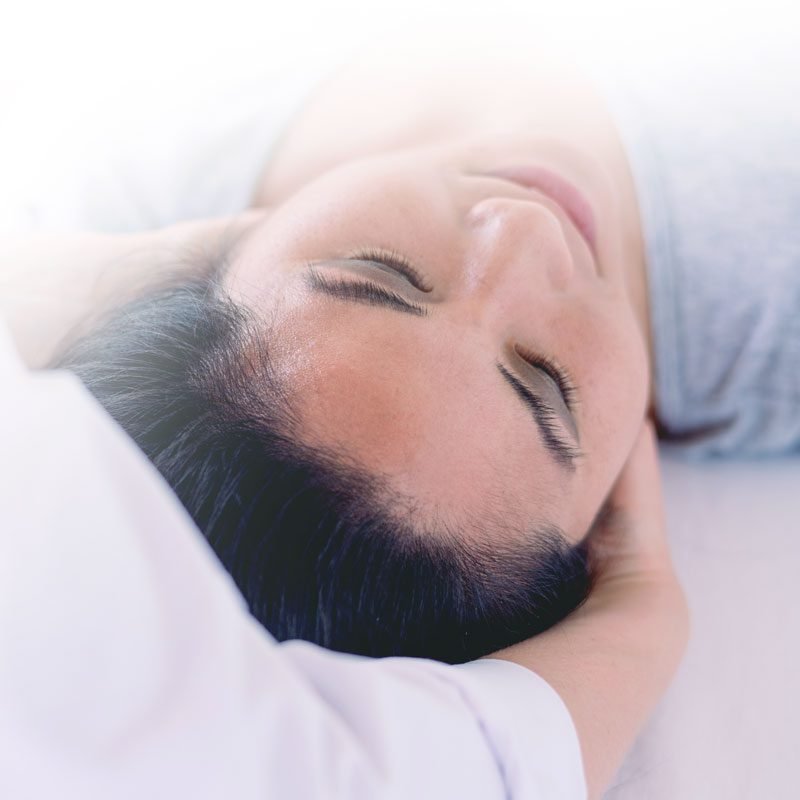 FEATURING MASSAGE THEARPY, ENERGY WORK, AND ALTERNATIVE HEALING. IN NORTHERN VIRGINIA.
Chakra Work
Most Popular
We have 7 primary chakras in the body, each governing a different part of our physical, emotional, or spiritual selves. They all need to function properly in order for us to function at our fullest. A chakra clearing will often do that unless you need more in depth clearing that a full reiki session would call for.
Divination
Divination or "to be inspired by a god," is the attempt to gain insight into a  situation by way of a, standardized process such as Pendulum, Tarot Cards, Oracle Cards and Intuition it is possible to get answers to question that we have. 
Reiki
Reiki uses a technique commonly called palm or hands on healing. Through the use of this technique, practitioners transfer universal energy (i.e., reiki) in the form of qi (Japanese: ki) through the palms, which they believe allows for self-healing and a state of equilibrium.
Guided Meditation
Using a variety of tools and meditation techniques I have learned over the years I tailor the session to your needs. My meditation is unique in the sense that you actually are guided along a journey. So if you are not normally good with meditation this is just the tool for you.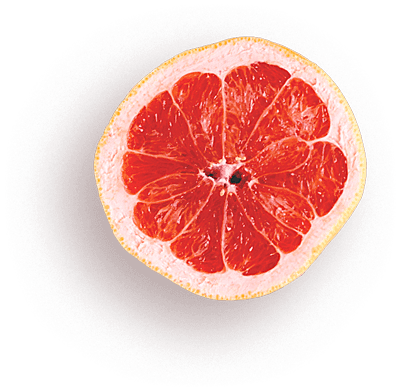 Calming Renewal is focused on healing the body, mind and spirit using massage therapy modalities including Swedish Massage, Deep Tissue Massage, Myofascial Release, Hot Stone Massage, combined with Essential Oils.  You could also try Reiki which is a form of energy healing. It is not uncommon for you to feel "off" when one or more energy centers are not functioning at their fullest. Calming Renewal connects you to the best you that is possible. Each session is tailored to you, since everyone has their own special needs to create a unique experience. Let's explore what makes you feel like a new relaxed you
Book Your Appointment Now! 
Due to the Coronavirus and everyone's safety, Calming Renewal is closed indefinitely for Massage Therapy and other in person sessions. We will keep you updated as things progress.-Calming Renewal
Calming Renewal is however excited to announce the list of virtual services listed below.